"Hammer Consulting is hands down the best recruiting firm I've worked with in my professional career." 
Vice President of a Fortune 1000 Technology Company
From the Bay Area to Boston, Hammer Consulting's comprehensive talent solutions guide our clients through the entire process. Hiring managers benefit from our swift go-to-market strategy and praise us for our accuracy of options and ensuring their opportunity stays top-of-mind during the candidate's selection process.
 We specialize in enterprise and strategic sales professionals to entry-level, business development hunters, Hammer Consulting helps software companies dominate their markets.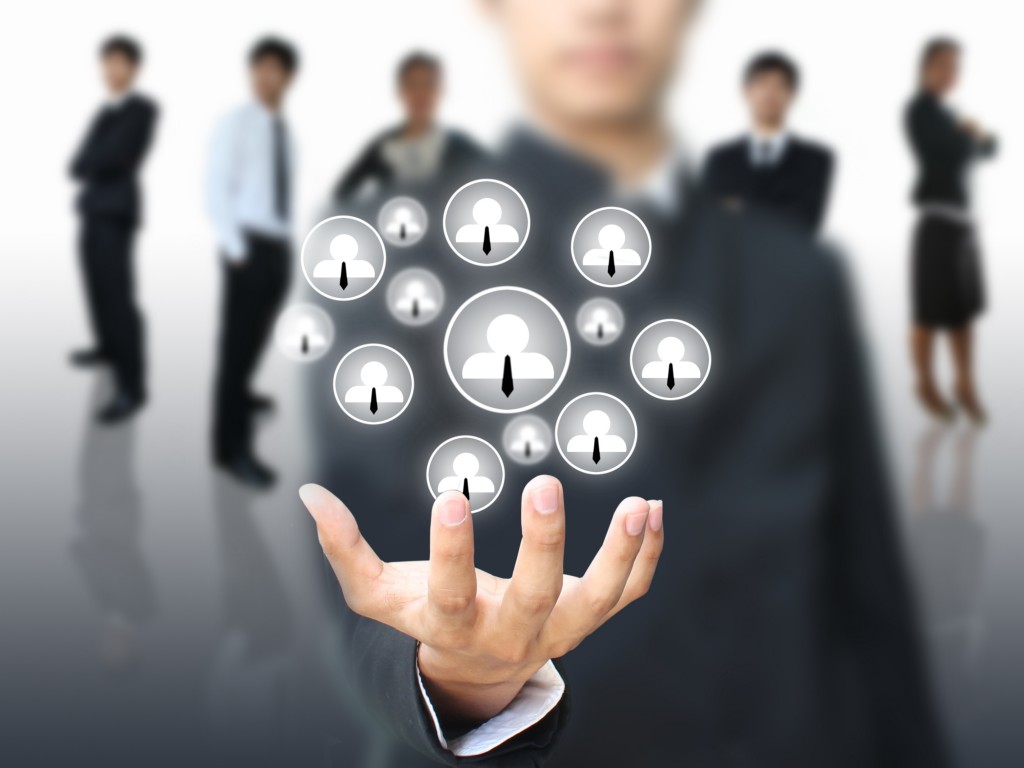 This monthly pricing plan grants access to our talent network and attraction methods allow clients to have a pipeline of options at anytime.
Hammer Consulting identifies prospective candidates using a proprietary methodology that has proven successful across a wide variety of technology and software companies.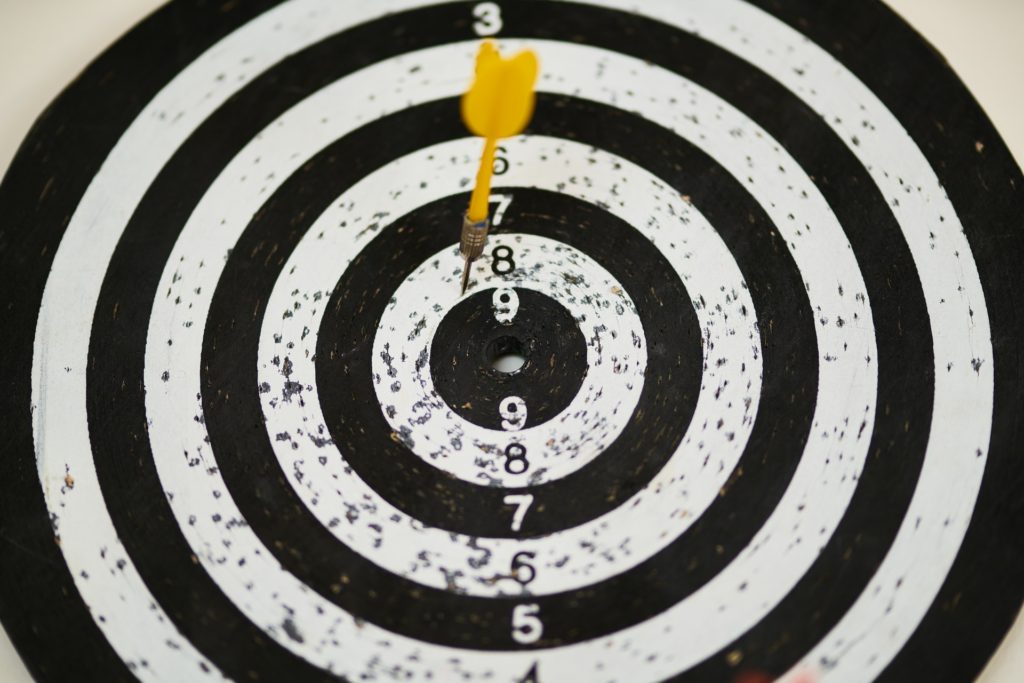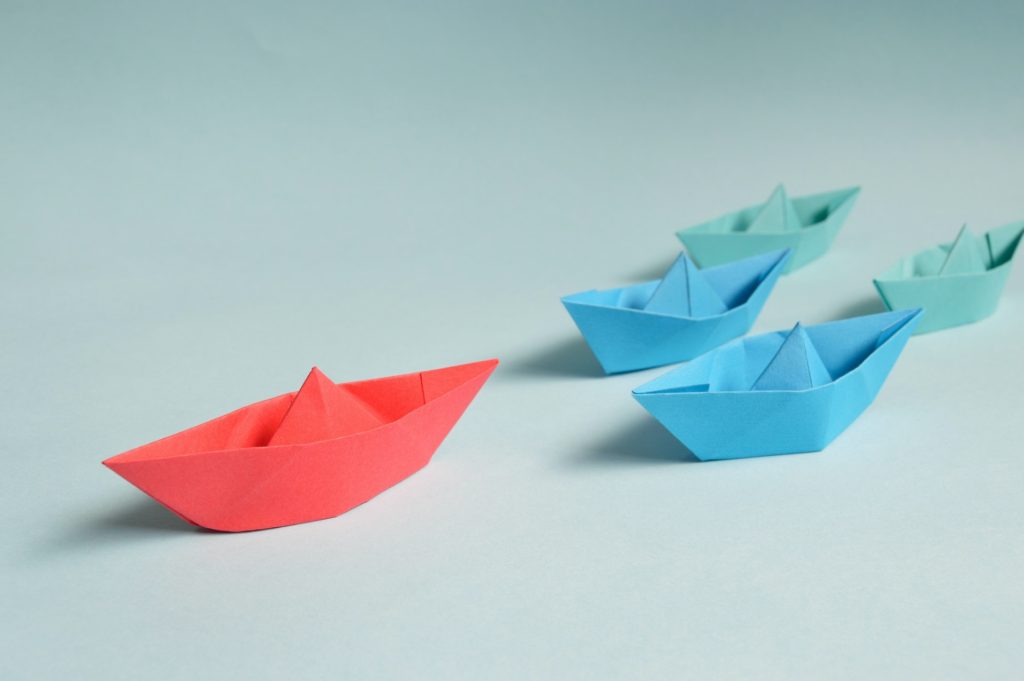 In two decades of successfully supporting clients, we have developed long-term relationships with hundreds of sales leaders who are now working in most major US markets.
Getting started is easy. Contact us to learn how.